About Us
"Our focus is on quality and buying local.
Most cookware stores are about volume and utility.
But we're about finding beautiful table linens, antique pieces, unique pieces – we're not just about cooking, but also about entertaining."
– Karen Shernan
After Katie spent a semester in college studying abroad in Granada, Spain, the two were confident they wanted to own a food-related business. She and Karen devised a number of business plans, just prior to stumbling upon a listing for Newburyport Olive Oil. When Katie came across that listing, their dreams soon turned to reality.
It also became clear to them how much Newburyport deserved a specialty cookware store. And so became Port Plums, which still remains the only true kitchen store in the area.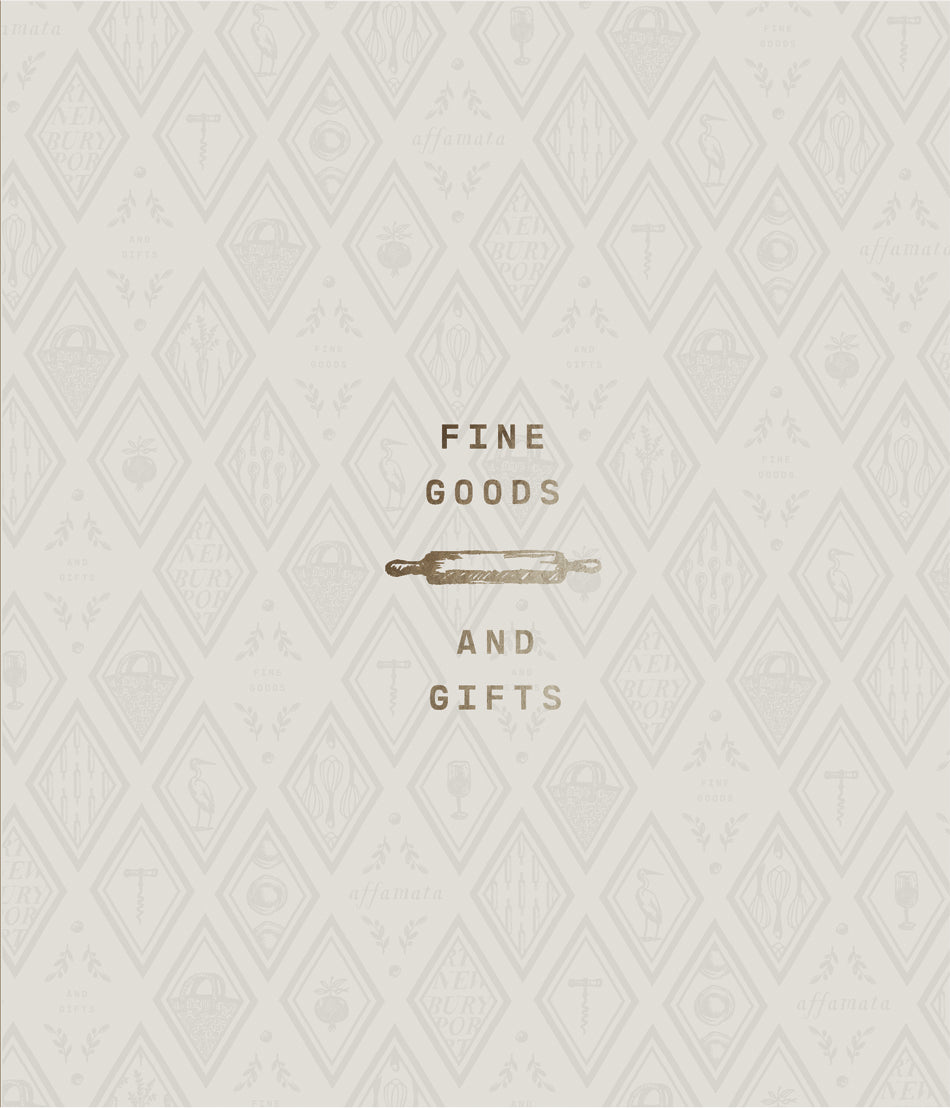 Get inspired — sign up for our
Newsletter
TRY OUR RECIPES

Ideas for days in the Blog